When is the last time you sat with your team and made the decision to make a change in your contact center?  It's hard to know when it's time to make a change.  When things are working well, many of us don't even think about making a move.  We look at where we're at and assume it's our peak.
So how do you know when you're actually at the top, and when do you know your operations are running at 100%.
The truth is it's almost impossible to tell when things are perfect.  Most of us don't look for imperfections until there are issues. Then we become the greatest dictators.  We begin to look at our operations with a pessimistic eye.  Start tearing apart the things that do work.
How can we make sure that this is not the norm?
How can we ensure a positive future for our call center?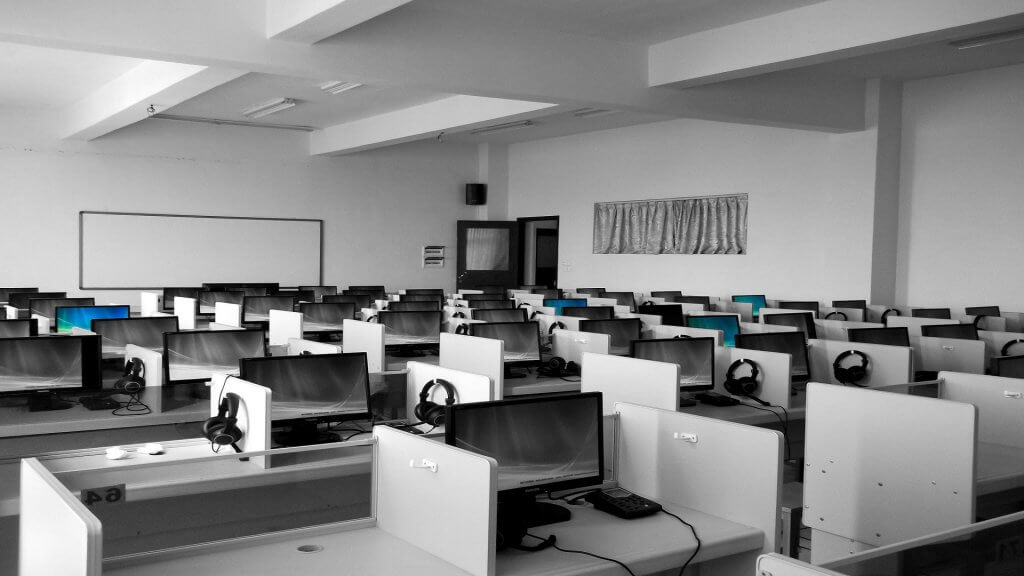 Review, Review, Review
Pay attention to what is happening.  Review your reports on a monthly, quarterly, and yearly basis.  You need to make sure that you're not overlooking things.
Ask Questions
Talk to everyone on your team, managers, agents, associates, janitors, everyone! The greater understanding you understand your organization, the better.  Top to bottom, you'll find valuable information about what's working and what's not.
Ride the Roller Coaster
Some days things are going to go well and sometimes they will go wrong.  Don't panic during rough times, and don't celebrate too much during the good.  Enjoy the ride and remember that nothing is promised.
Make a Change
If you're reports show decline, your staff isn't happy, and the roller coaster seems too unpleasant then make a change.  Use the knowledge you've gained and use it to make a difference.  Your team, your operations, and your business will thank you.
If you feel in over your head, then ask for help.  Too many people walk around with the fear, fear of lack of knowledge, fear of rejection, fear of failure.  Don't be afraid.
If you have any questions about making a change in your contact center, or questions about new technology or anything at all, please reach out, we have a team of highly skilled telecom professionals here to support you and your business.