Toll-Free Service Invoice Confusing?
It's 2019, and your company has grown, and so has your toll-free service costs. You look at your most recent toll-free service invoice but have trouble deciphering between all the jargon to make any sense of it. So what do you do next? You think about calling your service provider, but remember the last time you called, they pushed you off the phone and told you that everything looks normal.
This is not what you signed up for.
So now what's your best option? Below you will find a few tips we reccomend to ensure you're not overpaying for your toll-free service.
Let's start with the basics.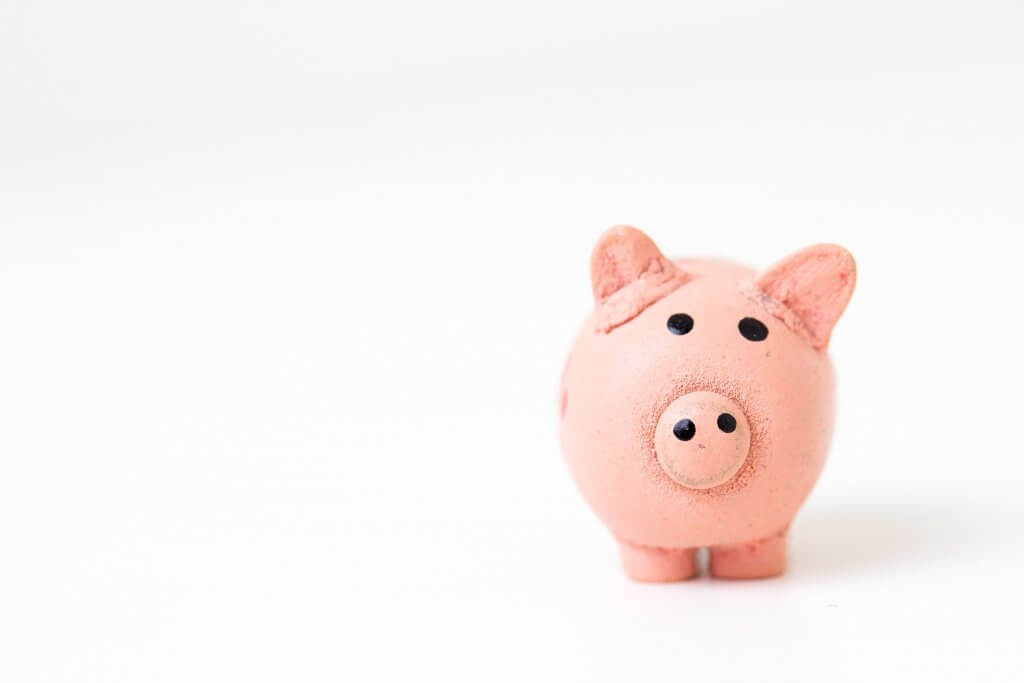 Toll-Free Service Minutes Breakdown
Minutes, how many are you using, and how much do they cost? You should be able to find the information on your latest invoice. Once you have the minutes and cost settled, call your provider and ask them about their pricing, and whether they offer different pricing based on usage. You may be surprised to learn prices have changed or that you're only missing the mark by a hair to get a hefty premium.
Get a Quote
Contact the competition and share your most recent invoice with them. Let them know what you're currently paying and see what they could do to beat it. You may be surprised at the offers other toll-free service providers give you. Who knows you might even be getting the deal of a lifetime from your current provider. The more you know about the market, the better position you will be in for the future of your call center.
Ask for a Discount
Now, this may be the most simple of the three options. Asking for a discount might save your business a ton of money.  Call your current service provider and ask them if they could lower their pricing for you. Winning new business is a lot more expensive than retaining the business you already have. It is not a sure thing that you will receive a discount, but it doesn't hurt to ask.
In conclusion, don't put away your invoice because you're confused by it. Use it as a tool to make sure your business isn't overpaying for toll-free service. If you're interested in having a member of our team review your latest invoice, please give us a call. Televergence offers a premium all calls connect inbound, outbound, long-distance, and toll-free service that could save your business a lot of money.
Schedule a time to chat with one of our representatives here: Contact Us