Now you may have heard of this thing called a Toll-Free Number.  Heck, you're probably using one right now to run your business.  Without your 1-800 number, your support and sales team would likely have little to nothing to do.  So how are you making sure your toll-free number is making you money?
Below we have included a few beneficial reasons on why a toll-free number is essential to your business.
Increase in Revenue

When consumers are allowed to call into a local line or a toll-free number, they are more likely to call into the toll-free number.  It becomes more important to have that toll-free number when competing with local businesses.  As we know in sales, it's the first call that closes the deal.  Putting yourself in the best position to receive that first call will help create more sales for your business.

Brand Credibility

If you want the part, then you're going to have to dress for it.  When your customers are looking at your marketing material, it's crucial to stand out.  Having a toll-free number makes your business look a lot more professional.  It's hard to imagine any large corporation nowadays, not having a toll-free number for its customers.  If they don't, then they are likely to lose business because they will look less reputable.

Keep Customers Happy!

Customers look at a toll-free number, and it eases the tension of calling in.  A toll-free number lets your customers or future customers know that someone is waiting for their call.  This helps with ensuring that everyone's questions get answered promptly.  Less unhappy customers and potential customers will amount to higher customer retention and new customer acquisition.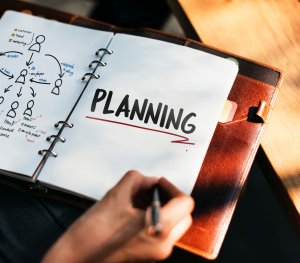 If you're interested in learning more about toll-free numbers and seeing whether or not you're making them work for your business, please give us a call.  You can reach us at (800) 706-5199, or fill out our contact page.