We're more than halfway through the year. Let's play a game. It's called let's increase call center profits now.
Situation:
The board has spoken and told you that they need to increase call center profits in order to hit this years goal.
Solution:
You're unprepared for what they're asking, so you Panic!
Real Solution:
You sit down, get it together, and start making sense of what you could do to increase your contact centers profits today.
So how do you do it? Well, you could do it one of two ways, either you increase profits, or you reduce cost. Let's discuss doing both!
Below are 3 ways we believe your call center profits could increase: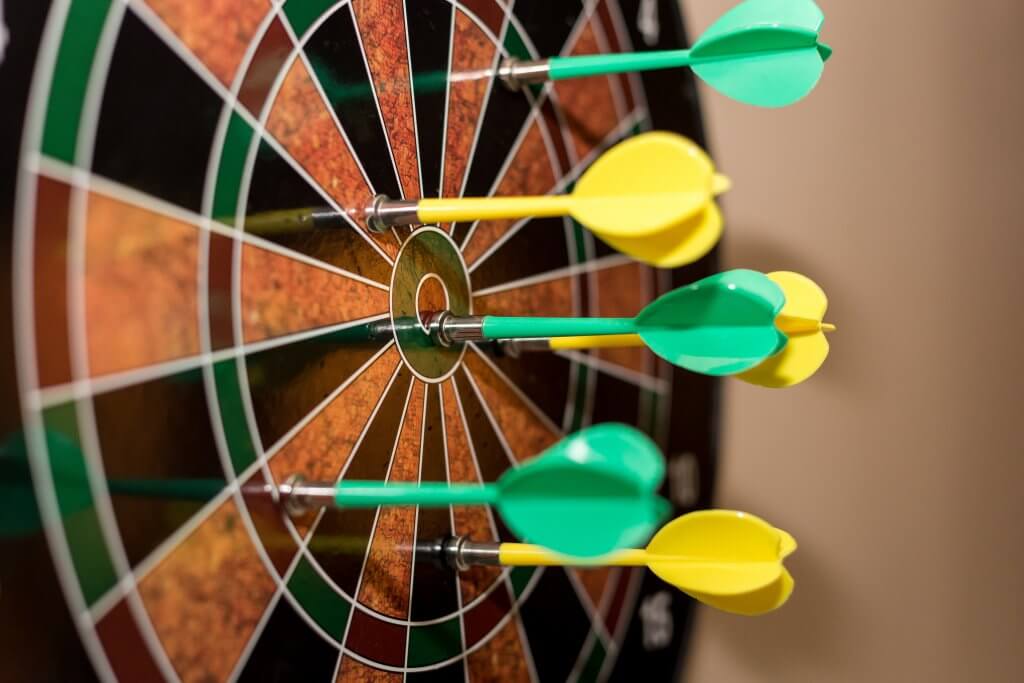 Let's play games to increase productivity.
Games sound like fun, right? Well if you do it right you can get a more productive staff that will, in turn, provide your call center with a higher return. Gamification is one of the most popular trends of the last few years in call centers. If you're not doing something today to incentivize your teams to hit the phones, then you're missing out on money.
Easters Passed Find the Bad Eggs!
You're likely already doing this, but just in case you are not, find the rotten eggs! Look within your call center and figure out who is replaceable and who is worth keeping. If you have too many underperforming agents, then your call center profits are suffering.
Play with Pricing!
This one is for the risky players out there. One thing I've noticed is many of us offer pricing that is far below market value because we've grown comfortable with selling it as a cheap alternative. Many of the solutions/products/services we are selling are worth a lot more then we give them credit for. If this is the case for your current solution, then you should find out sooner rather then later. Talk to a few of your agents and offer them some form of a SPIFF to sell the same solution at a more expensive price. You may be surprised at the outcome.
If you have any questions about these suggestions please reach out. Our team would be happy to chat and hear some of your ideas. Contact us here: Televergence.com/contact