3 Simple Steps to Reduce your Contact Center's Costs
It's time to discuss avenues you can explore to reduce your contact center's costs. We work with various contact centers across America, and what we have found to be the most common goal for the operation of many centers is cost reduction.  Whether you are happy or not with your current solution is not the question. Let's find ways for your business to save money so that your company can continue to thrive.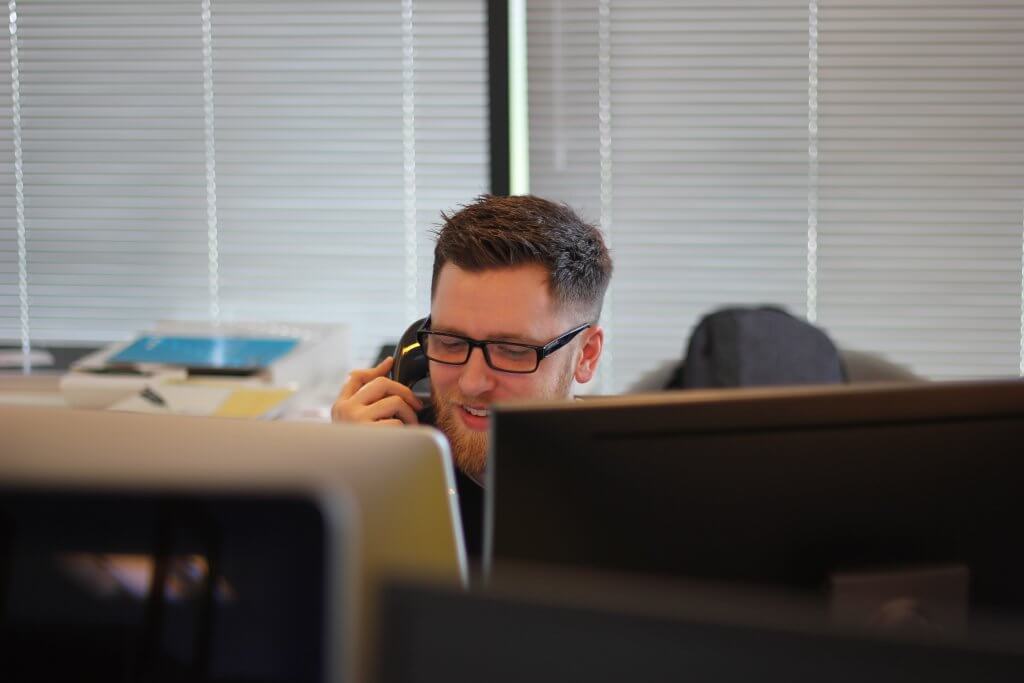 Do you have too many agents and not enough calls?
Review the number of inbound and outbound dials coming through your system.  A simple audit of your latest CDRs can show whether you have too many agents on the lines for the number of calls you're receiving.  You should not employ more than you need. Take a look at offering short term contracts or part-time positions for your busy seasons.
Training Review
Review your current training to align it with your goals.  Your contact center is a well-oiled machine, and just like your car, it's vital to routinely inspect it.  Review your solution or product and what's going on in your contact center. Are your agents doing their job? Find out by sitting down and getting into the nitty-gritty.
Have another agency audit your CDRs!
This is a simple solution that could save you tons of $$$.  Pass around a copy of your latest invoice or CDRs to various contact center solution providers.  Ask them if they see any errors with the CDRs. You could be paying for something you don't require.
In Conclusion
Reducing the costs of your contact center should be an ongoing priority.  Make sure you're doing everything to keep ahead of the competition. Don't be deprived of savings due to your comfort level with your current situation.  We hope you find this information to be useful. If you have any questions or comments about the information above, please reach out.  Our number is (213) 943-2035, you can also email us at sales@televergence.com.